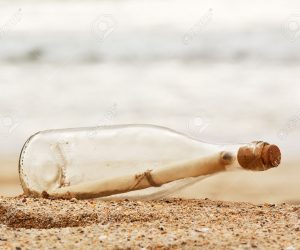 Hello!
You can write me through this contact form. I will be happy to answer your questions and suggestions.
If you need to ask me for an estimate, I will need you to attach at least one image, with the information of the work and the problem to be restored or repaired. You can send it to me through the web form or through the mail: [email protected]
Thank you very much!